A new era of Petroleum Engineering
All you need to engineer your oil & gas fields
Remember the old days Petroleum Engineering Software?

Expensive

PC based

Black Box

Hard to Install

Hard to Learn

Hard to Run
Imagine you can do professional engineering just using a web site!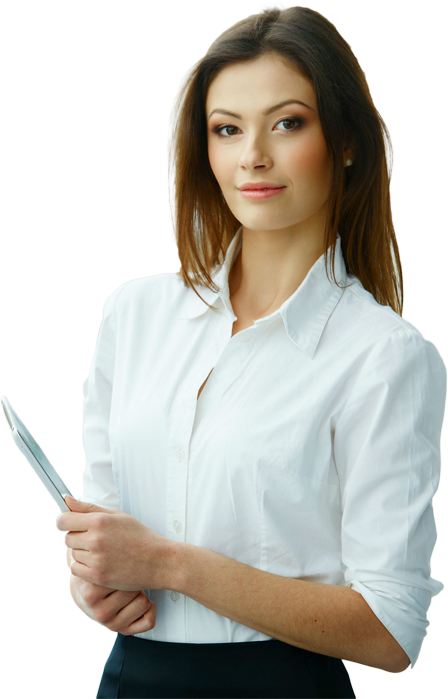 pengtools.com
Online Petroleum Engineering Tools
PVT Tool
PQplot
sPipe
PhaseD
optiFrac
optiFracMS
Frac Design
Pump Design
onPlan
Want to "know how"?
We share Technology, Philosophy, Math & Physics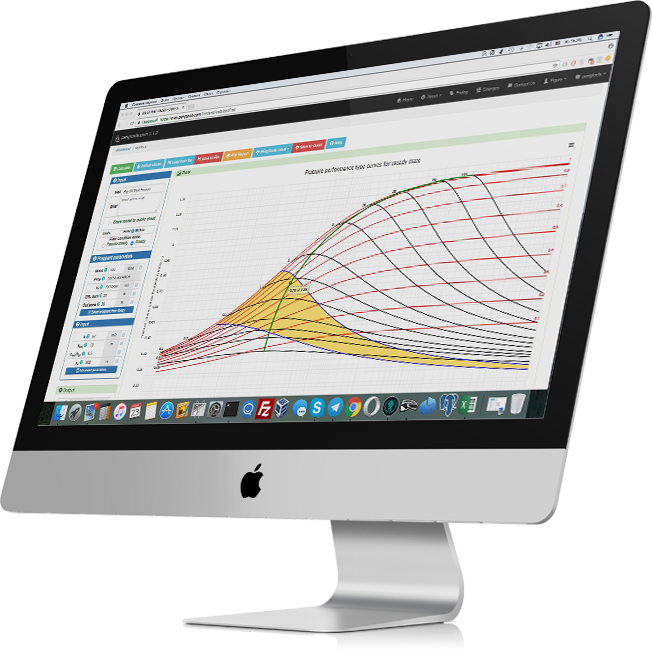 Created by engineers for engineers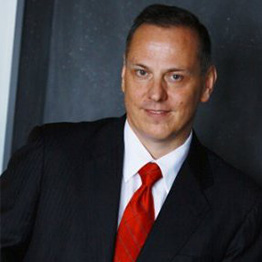 Don Wolcott
co-founder and inspirer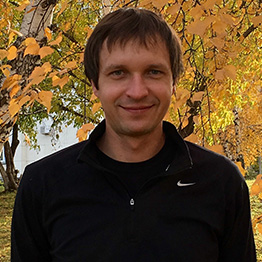 Mikhail Tuzovskiy
co-founder and product lead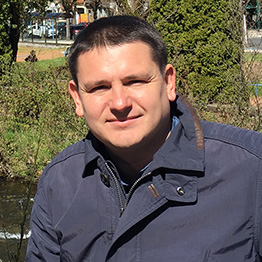 Andrey Karmanov
production technology expert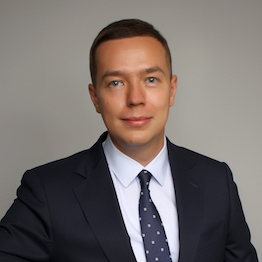 Vyacheslav Guk
technical expert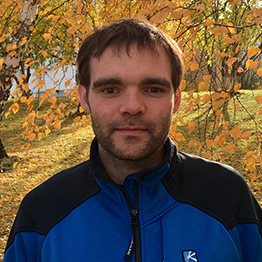 Alexander Bondarenko
project architecture and development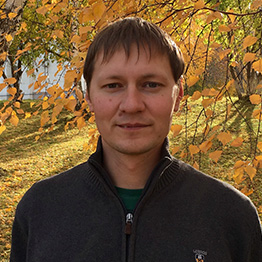 Pavel Belolipetskiy
mathematics and development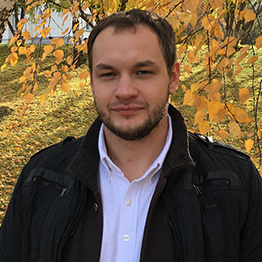 Igor Frolenkov
project architecture and development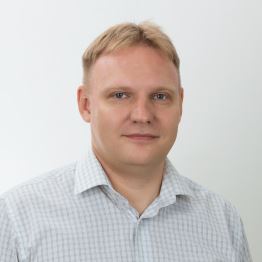 Maxim Nazhalov
mobile and web developer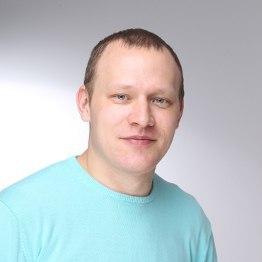 Georgiy Protsykov
mathematics and development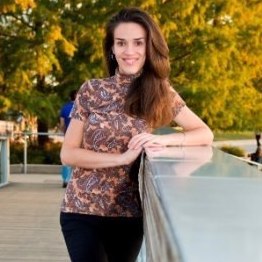 Mariya Bychina
reservoir engineer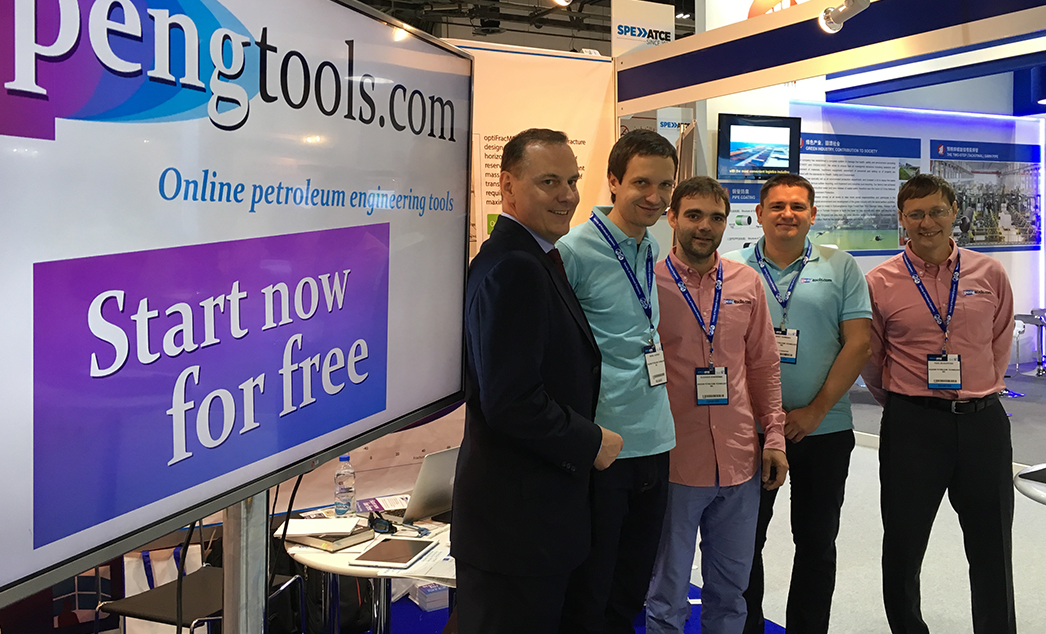 SPE ATCE 2016, Dubai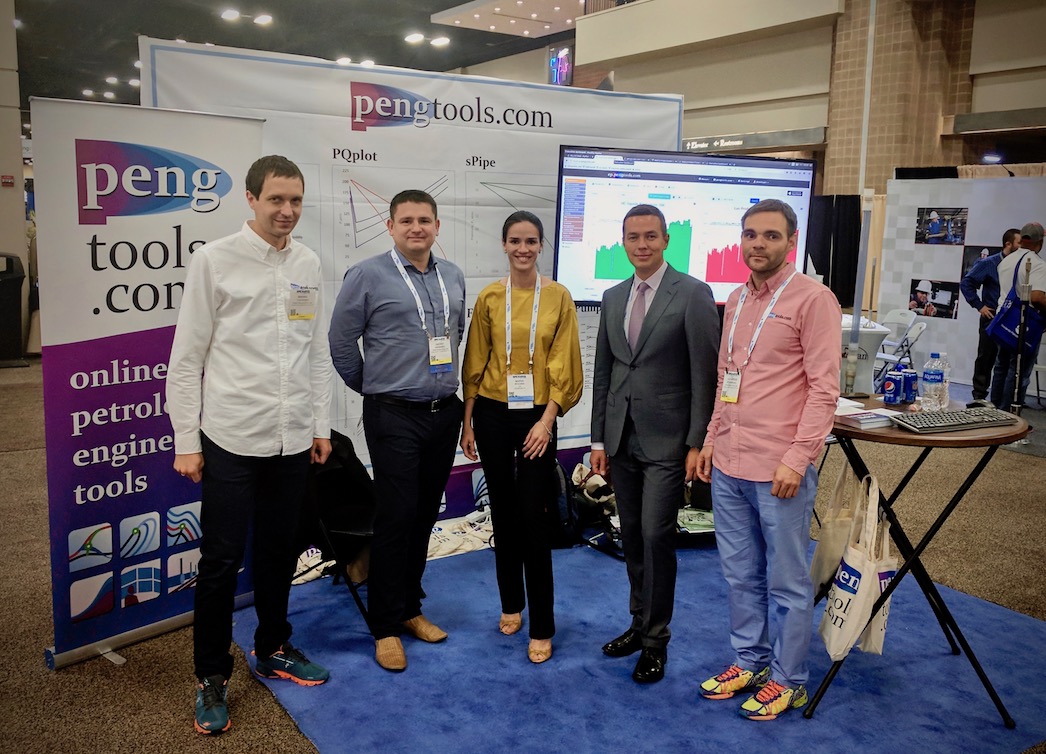 SPE ATCE 2017, San Antonio, Texas
Why pengtools.com?

Robust Algorithms
Real Solutions

Intuitive Interface
Quick Answers

Web Based
Work from Home

Engineering Cloud
Collaborate and Share

Metric and Field Units
Switch Instantly

Export to Excel & PDF reports
Finalize Your Work
Are you joining?
0
Number of models in the cloud
0
Number of pdf reports issued

Feedback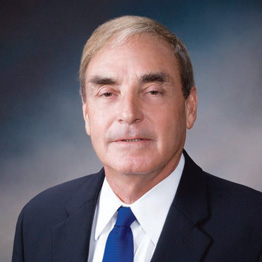 Joe Mach
Legend of Production and Operations, SPE.
"These programs are great!!!"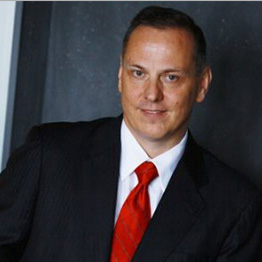 Dr Donald Wolcott
CEO, Petroceltic
"I like these programs because I can use them anywhere in the world"
Thousands of dollars for the PE software.
Why?